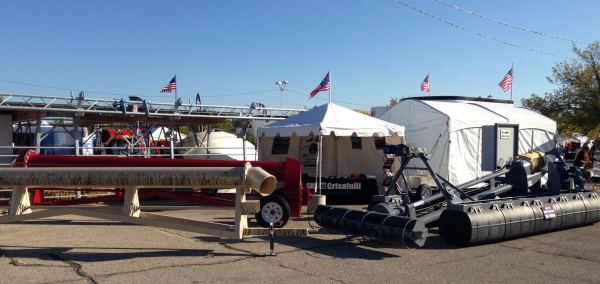 SRS Crisafulli is packing personnel and equipment to exhibit at the World Dairy Expo in Madison, Wisconsin, September 30th – October 4th.
Read More
Topics: dredge, flump, Municipal dredging, sludge, maintenance dredging, Hydraulic dredging, rotomite 6000, WEFTEC, World Dairy Expo, Manure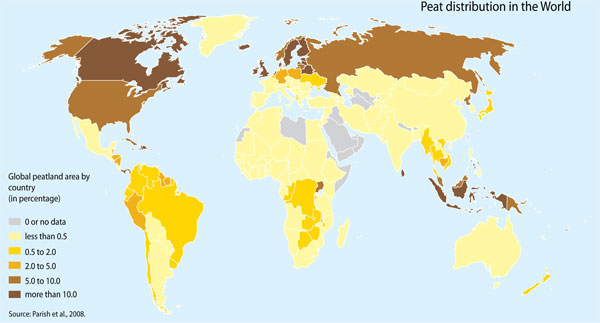 By Frank Robinson, SRS Crisafulli Sales Applications Specialist
Peat moss is described by SUN GRO Horticulture as a derivative "from the decomposition of organic material located in bogs, including mosses, reeds and shrubs. Peat bogs are found throughout the world..." Peat moss can be used as a soil amendment, as a fuel source and more.
Read More
Topics: Dredges, crisafulli, dredge, agriculture, rotomite 6000, peat bogs, peatland, peat bog harvest, peat bog mining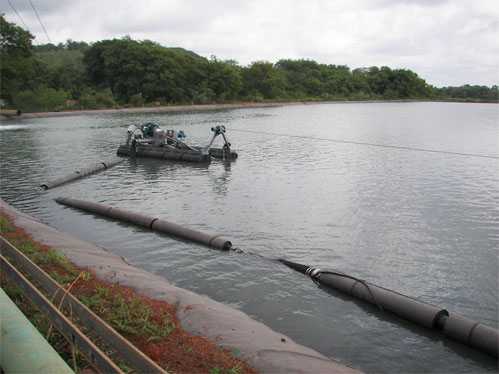 Article submitted by David Zamida, Mineral Project Manager and Mining Property Broker for BCgold.com
Read More
Topics: dredging abrasive materials, rotomite sd110, International Exports, mining, Articles, rotomite 6000