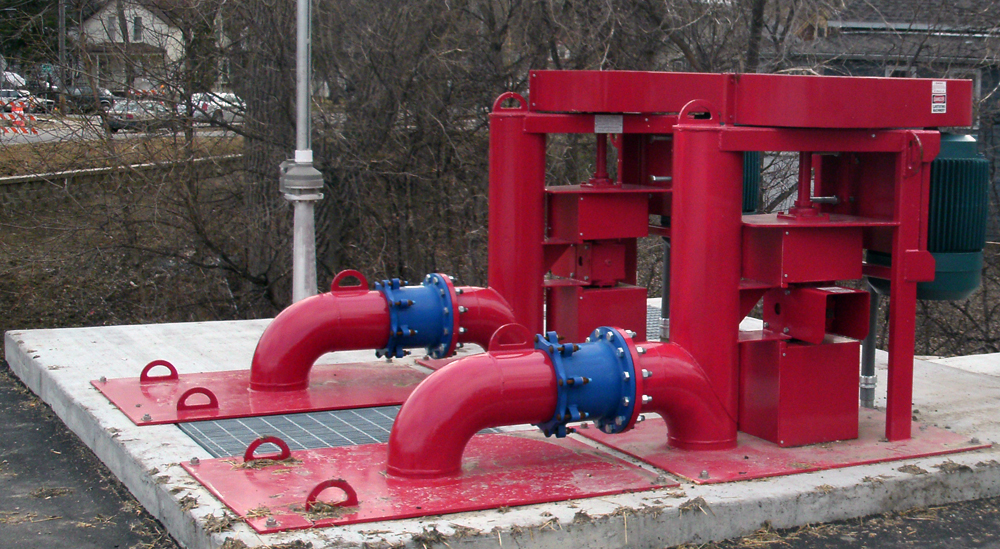 Four Crisafulli Pumps. Gregerson's Colorado Dairy Farm, running 1,500 head, moves liquid manures, fluids and sludges with four Crisafulli pumps: two electric vertical pumps, a six inch PTO trailer mounted pump and a 7.5 horsepower electric lift pump.
"We have not experienced trouble with any of these pumps, not even over the summer months when we use both the trailer mounted pump and the lift pump intensively for irrigation."
"Maintenance on the two pumps used to pump liquid manure and run-off usually comes down to a rebuild. The SRS Crisafulli factory in Glendive has been excellent when it comes to service. With a little notice, they are usually able to rebuild our pumps in a day. The life of an SRS factory rebuild, with our usage, is about a year to a year and a half. When we have rebuilt the pumps ourselves, or have had it done locally, the rebuild will usually only last about six months."
"All in all, I have been very satisfied with both the performance of my Crisafulli pumps and with the service of the SRS Crisafulli staff. The sales, office and service departments have all gone the extra mile whenever I have contacted them. I would certainly look into the SRS Crisafulli pump line if I was in the market to purchase another pump, and I would not hesitate to recommend SRS Crisafulli to anyone else needing a pump."
Francis D. Gregerson Gregerson Dairy Longmont, CO, 80504