By: Travis Stroh, Technical Sales
At SRS Crisafulli we get calls from duck hunters and duck clubs throughout the United States. We are a proud sponsor of Ducks Unlimited. We are fans of Duck Dynasty and many of us here at SRS Crisafulli have hunting in our blood.
So we decided to make a Camo pump.
And when we decide to make something, we just make it.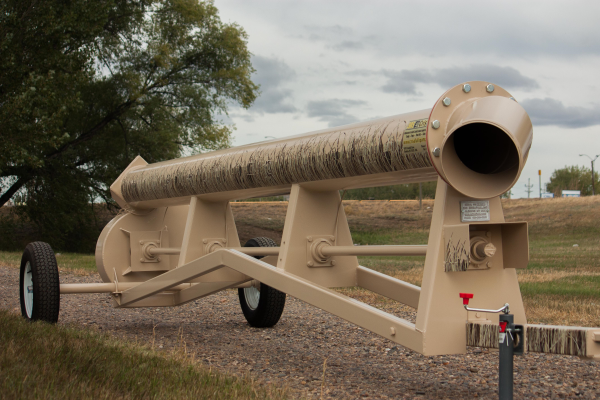 Many people love the use of the SRS Crisafulli Trailer Pump to flood fields and create habitat for waterfowl.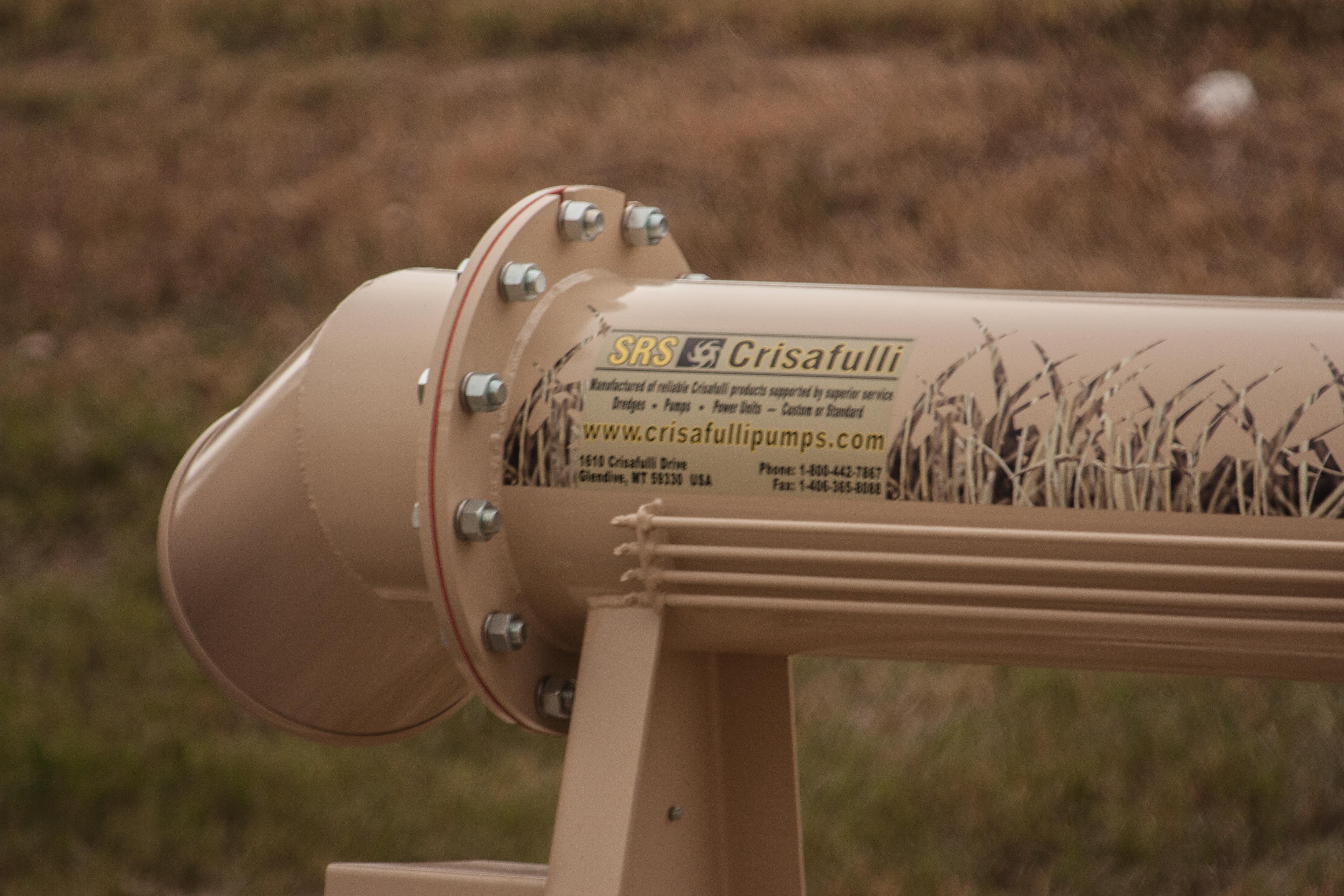 And while we're in the Happy, Happy, Happy frame of mind - similar to our friends from the Duck Dynasty in the South - we set up a scout here in the North.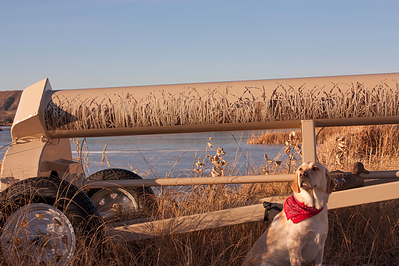 And then we gave our Scout, Sammy, another Scout, Darlene.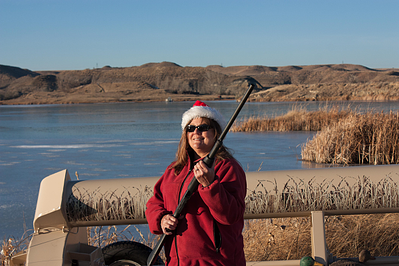 And, between the efforts of Darlene and Sammy, they found Santa: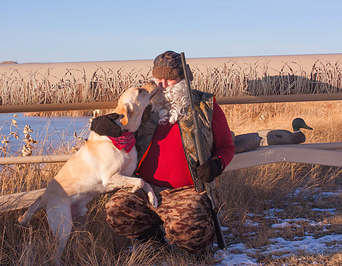 We close this blog with a few extra notes and links:
Pikes Hunting Club in Illinois was an early adapter of the Crisafulli Trailer Pump for flooding waterfowl habitat.
Mississippi State University publishes a Waterfowl Habitat Management Handbook, with extensive discussion of levee construction, water control structures, and plant and animal management.
U.S. Fish & Wildlife Service, Waterfowl Population Status 2013
For further discovery, we recommend Ducks Unlimited, Wetlands & Grassland Habitat, the benefits of two key waterfowl habitat types.
Happy Hunting. Happy Holidays.
SRS Crisafulli, Inc., Glendive, Montana