Article submitted by David Zamida, Mineral Project Manager and Mining Property Broker for BCgold.com
Superfund
The Comprehensive Environmental Response, Compensation, and Liability Act (CERCLA), also known as Superfund, was created by the United States government in 1980. This fund was created to finance cleanup of hazardous waste sites. Superfund grants earmark funds for hazardous waste removal and remediation by qualified agencies and contractors. The funds are collected through corporate taxes levied on companies in the industries (mining, oil and gas, etc.) as well as awards recovered through litigation directly against the responsible companies.
Superfund sites are publicly listed at http://www.epa.gov/superfund/sites/.
Superfund Regions Cleanup Sites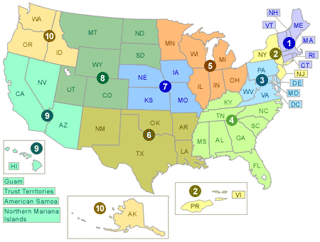 Graphic Courtesy of www.epa.gov/superfund/sites/
Leading edge mineral identification technology such as XRF (X-ray Fluorescence) Analyzers enables speedy identification of contaminated areas and quickly pinpoints contamination sources within these sites.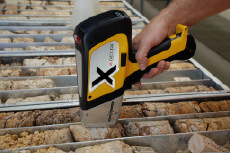 Innov-X Handheld XRF
Photo Courtesy of www.innovx.ca/
Sites are being continuously added to the Superfund database such as Chevron's Questa Molybdenum mine in Albuquerque, New Mexico.
The largest gold producing countries
South Africa holds a dominant position in total historic world gold output, much of which was produced in the last century. Today, Australia, Russia, the US, and China are competing for the top spot.
About the author

Dave Zamida is a Mineral Project Manager and Mining Property Broker for BCgold.com, which launched its first website in 2004, aligning unique mining property assets with market demand.
David's clients include major, junior, public, private and government agencies. David has earned several accreditations through The University of British Columbia's NBK Department of Mining Engineering, the British Columbia Institute of Technology and other institutions and is a member of the PDAC and CIM.
Would you like to learn more about SRS Crisafulli's involvements in the Gold Mining Industry? Contact Maureen Lundman.
Subscribe to this RSS feed and don't miss Ms. Lundman's blog article about gold pond reclamation dredging - coming soon.