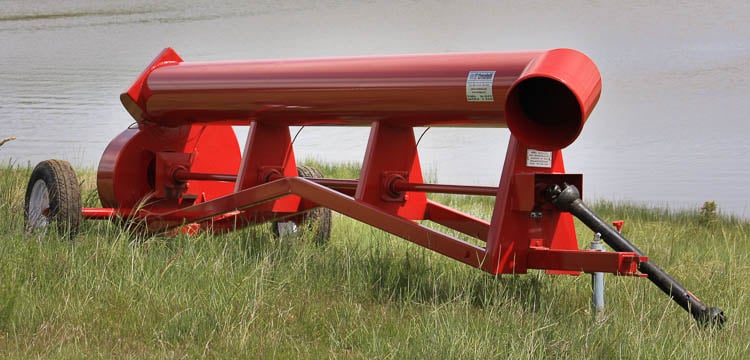 Rugged, reliable, versatile Crisafulli Trailer Pumps move millions of gallons of water at locations around the world. Crisafulli Trailer Pumps are offered as PTO Powered or as Self-Powered. Crisafulli PTO powered Trailer Pumps are driven from the power take-off (PTO) fitting on any tractor, and are offered as 540 RPM (revolutions per minute) models or 1,000 RPM models. Crisafulli Self-Powered Trailer Pumps are powered by electric motors, or gas, diesel, or propane fueled engines mounted on the pump frame, or by a Crisafulli Power Unit. Crisafulli offers PTO powered trailer pumps in four models - Humpback™, Short Hitch, Three Point Hitch, and PTO Slurry Pumps, with a wide range of pump sizes, flows, and head capacities (ranging up to 18,000 gallons per minute and more than 50 feet of head) for each model.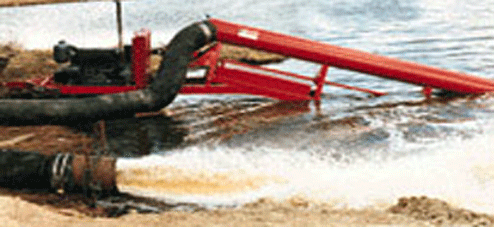 Some Common Applications
Canals, cranberry farms, dewatering, ditches, fisheries, flood control, industrial waste removal, irrigation, mines, municipal lagoons, sand and gravel pits, tailwater, wildlife refuges. Trailer Pump portability is cited by customers as a true benefit.